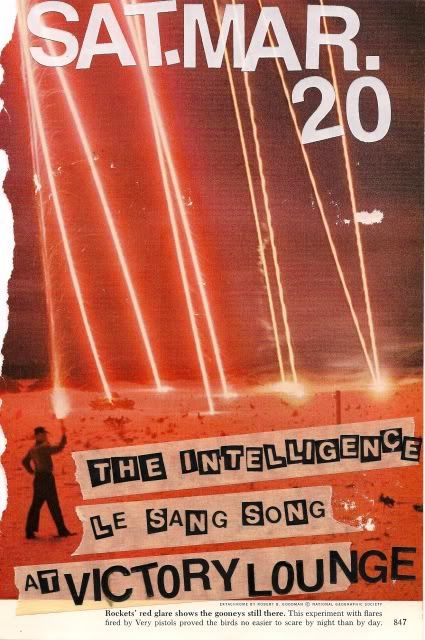 hey Dudes, last Seattle show for a while, we're going to Europe for April/May
Back in town and sending out orders but get them in quick because we're shutting it down before we leave april 13th.
Had a blast in New Orleans, thanks for coming out. Katy Red was Amazing check this shit out http://www.myspace.com/kateyred
Quintron and Miss Pussy Cat destroyed as usual, sick stage dive and flying guitar as well.
Can't wait to get out on the road, we'll have euro dates up soon but they're on terminal-boredom and myspace
why's this type so friggin small? SORRY